DNS stands for Domain Name System. It is often called the "Phonebook of the Internet," because it helps connect domain names with web servers.
Instead of having to remember these random numbers to access a website, we simply type in GOOGLE.COM instead of its IP: 172.217.3.196.
Each domain has its own unique DNS records that are then used to connect a domain to your website, business mailbox, and more applications.
You can manage which website your DNS nameservers point to, so that you can change your website and other functions without changing your domain name.
What are the most common types of DNS record?
You can access your DNS via Domain Advanced Settings.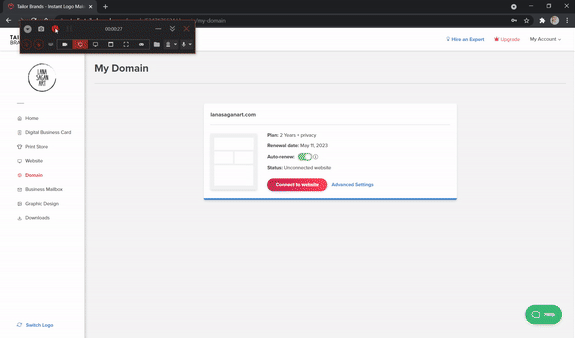 For further information or to speak with one of our Support Agents, simply click on the link here and submit your message via the green Help button on the bottom right-hand corner.