Whether you are having trouble logging in, issues with your Workspace, or any number of unusual errors, clearing the cookies and cache is one of the first solutions to try.
Clearing browser cache and cookies usually results in a better internet experience. With cookies and a full cache, browsers "remember" old versions of websites and are able to load more quickly. Usually, this is not a problem, however when websites update, remembering that old version can sometimes cause a problem. Clearing cookies and cache tells the browser to start over fresh.
We recommend clearing your browser's cache periodically and whenever you experience website issues.
Make sure to close all tabs you are having issues with prior to taking steps below.
On your computer, open Chrome.
Press Ctrl + Shift + Del (press Cmd + Shift + Delete using a Mac) or

At the top right, click More .
Click More tools Clear browsing data.

At the top, choose a time range. To delete everything, select All time.
Next to "Cookies and other site data" and "Cached images and files," check the boxes.
Click Clear data.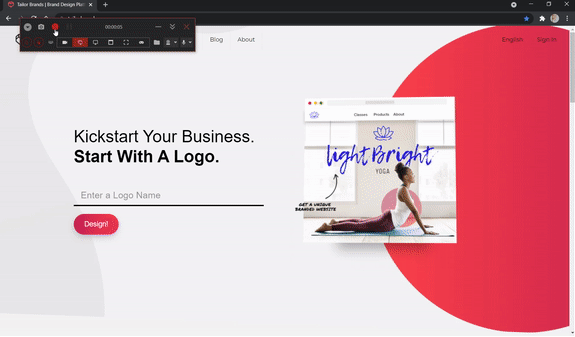 Press Cmd + , to open Preferences.
Click the Advanced tab.
Check the box next to Show Develop menu in menu bar (at the bottom of the window).
Click Develop in Safari's menu bar and select Empty Caches.

Close and reopen Safari.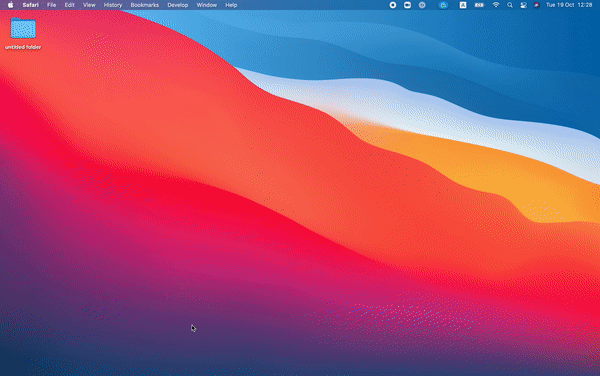 Click on the menu button to open the menu panel.
Click and select
Next to Time range to clear, choose Everything from the drop-down menu, select Cache in the items list, make sure other items you want to keep are not selected and then click the button.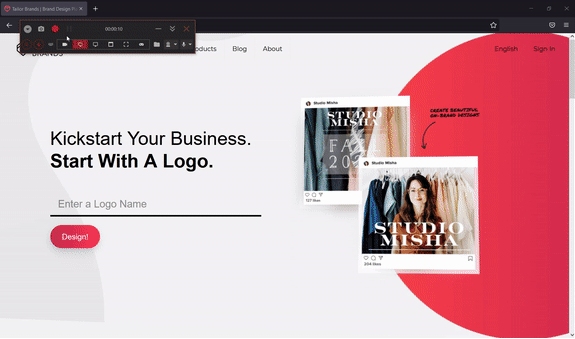 Open a new tab on your browser.
Click on
Select Settings
Select Privacy, search and services
Make sure the box is checked next to Cached data and files and click Clear Now.
Close and reopen Microsoft Edge.