You gain many benefits when registering an LLC, but with those perks come responsibilities, such as filing an annual report. At Tailor Brands, we offer annual report filing services called Annual Compliance.
Annual reports are document-style business information updates that LLCs must submit to their Secretary of State. These reports contain a range of information that you must file by a specific date, both of which you must get right to maintain good standing with your state.
And good standing is imperative to your LLC's success because you could lose your business without it. 
What is an LLC Annual Report?
An annual report is a document that details your LLC's general information and changes over the previous year. 
The information you provide in your LLC annual report helps your state determine the current status of your business and if the business is trading according to state requirements.
The purpose of an annual report for LLC
An annual report's primary purpose is to provide specific business data to your governing state authorities and publicly disclose your LLC's information and conditions over the past year. 
Your LLC annual report also provides details regarding the current owners, business set-up information, and any changes since the last filing date. 
Annual LLC report requirements
Most states require you to file a report yearly. Keep in mind that filing fees and due dates vary depending on the entity type (including an LLC, corporation, and limited partnership) and whether they're domestic or foreign to a state.
Even if your state currently does not require annual report filings, we understand that regulations can evolve over time. To ensure that you stay on top of any changes that might impact your LLC, we are committed to keeping you in the loop!
How to File an LLC Annual Report
LLC annual report filing fees range from $10 to $500, depending on your state. 
Once you've completed your annual report form, you must submit it to your state along with the filing fee. 
Almost all states allow you to file your LLC annual report online using their Secretary of State's website. But some still require you to use a paper filing system that you then mail to the appropriate office.  Before you file, check with your Secretary of State's website for details.
Filing your annual report ensures your business remains compliant with all state government regulations, which helps preserve your flow-through tax status and limited liability protection.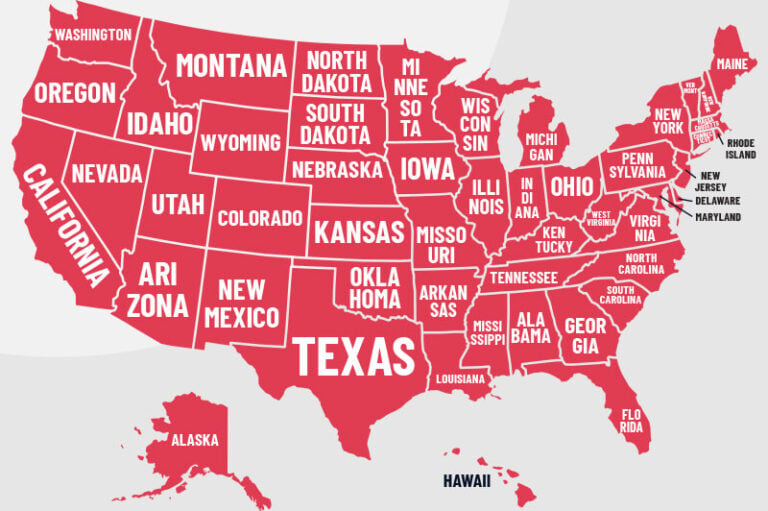 By selecting our service, you can have peace of mind knowing that we will serve as your reliable partner in navigating the intricacies of LLC maintenance. Our goal is to ensure that you remain compliant with the latest regulations and requirements. With our support, you can confidently direct your energy towards scaling your business and achieving your objectives, knowing that the administrative aspects are in capable hands.
Please note that legal laws and regulations are subject to frequent changes. While we aim to provide helpful information, it's important to understand that this page serves only for informational purposes and does not provide legal or tax advice.
More questions? Getting in touch with us is easy, whether you prefer sending an email to contact@tailorbrands.com, giving us a call at +1-888-355-5955, or simply clicking the Help button located in the bottom right-hand corner of our website.